TIME & ATTENDANCE
IN THE CLOUD

From your local warehouse to a project site in Dubai, TimeMoto lets you seamlessly manage a varied and mobile workforce through a single, streamlined interface.
EMPLOYEES CAN CLOCK IN AND OUT
ANYTIME, ANYWHERE
Whatever device you use, it only takes seconds to clock in and out. Select a project or workcode and add an optional comment, then simply press the button. Need to add time manually? No problem; type it in decimal or hours-and-minutes format. The timestamp and geolocation are securely encrypted and pushed to the cloud in real time for up-to-the-minute accuracy—and nothing ever gets lost: if you lose your Internet connection, the data are stored locally until you're back online, then automatically pushed to the cloud.
Location
clocking
Mobile
clocking
Desktop
clocking
ON-LOCATION
CLOCKING

TimeMoto's push-enabled time clock terminal's offer state-of-the-art-fingerprint and RFID clocking, as well as door access control - perfect for kitchen, warehouse and office staff.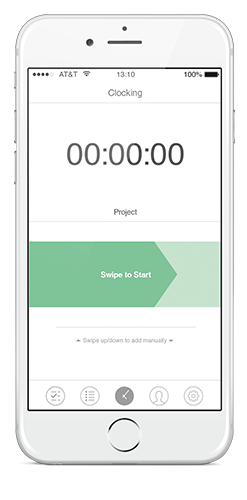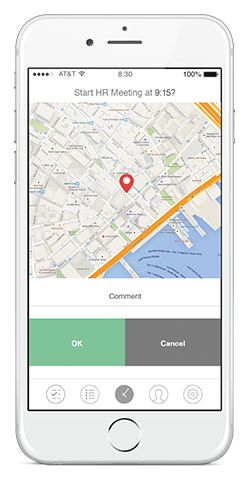 MOBILE
CLOCKING
The easy-to-use TimeMoto app lets employees clock time on any phone or tablet—perfect for logging hours on the road or on site with a customer.
GPS
clocking
Mobile
clocking
In/Out
clocking
DESKTOP CLOCKING

Employees can clock in and out from any browser on any platform -perfect for clocking work time at home or any remote location.

Desktop
clocking
Location
clocking
In/Out
clocking
YOU CAN ACCESS YOUR DATA ANYTIME, ANYWHERE
You can view staff presence, manage schedules and create reports whenever—and wherever—it's convenient: at work, at home or while you're traveling. All you need is a browser and an Internet connection.
Safari

Explorer

Chrome

Firefox

Edge
YOU ALWAYS HAVE UP-TO-DATE INSIGHT
FOR INSTANT ACTION
TimeMoto's advanced push technology updates all data in real time, so you always see who's working where right now.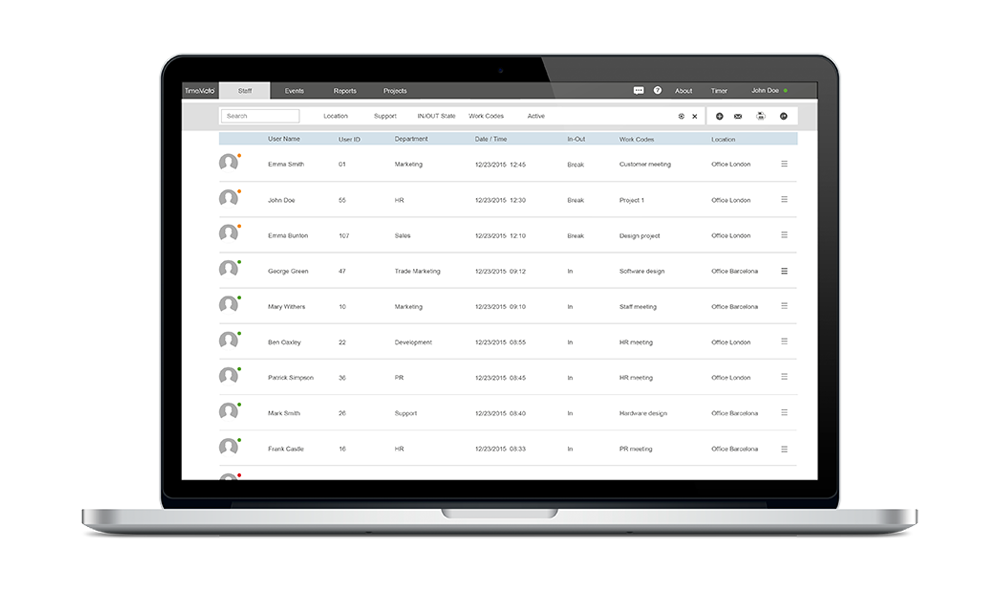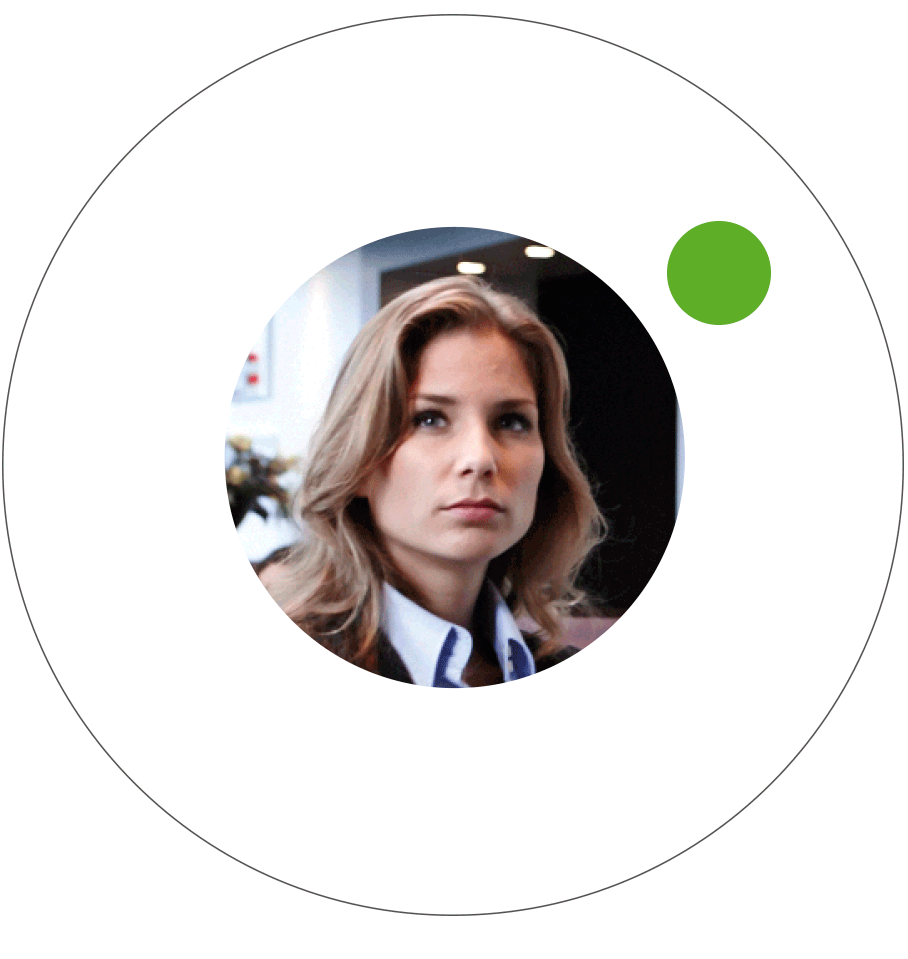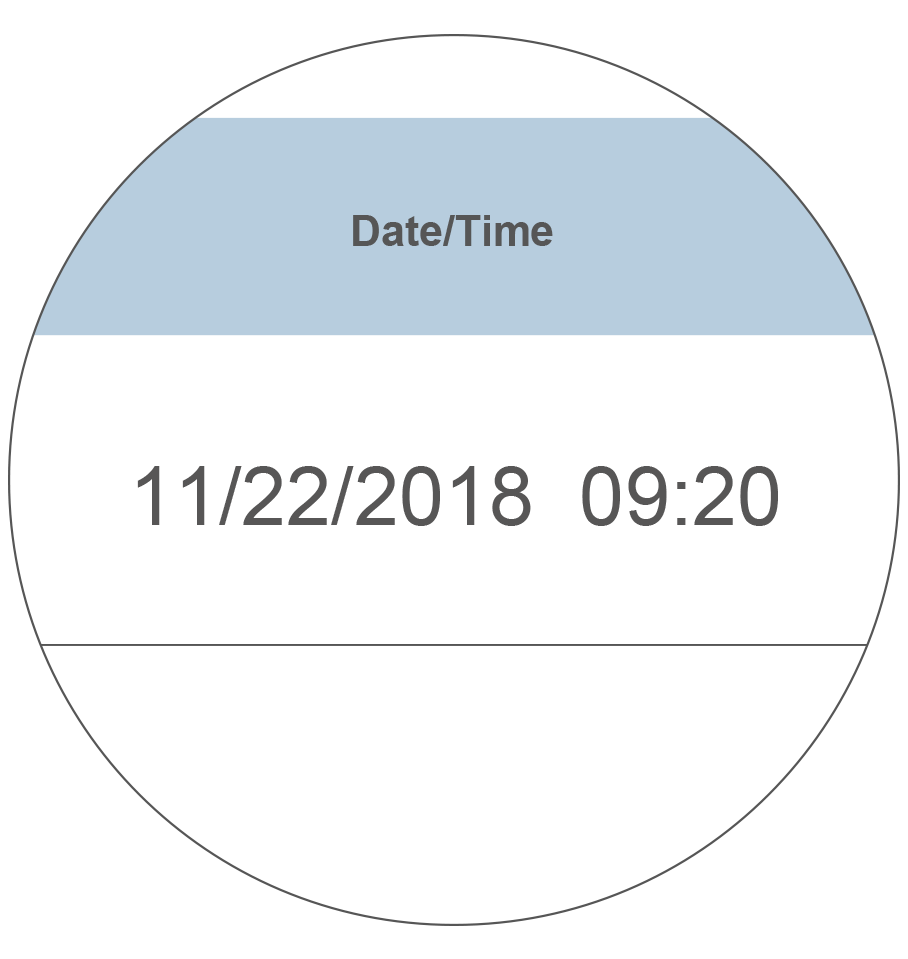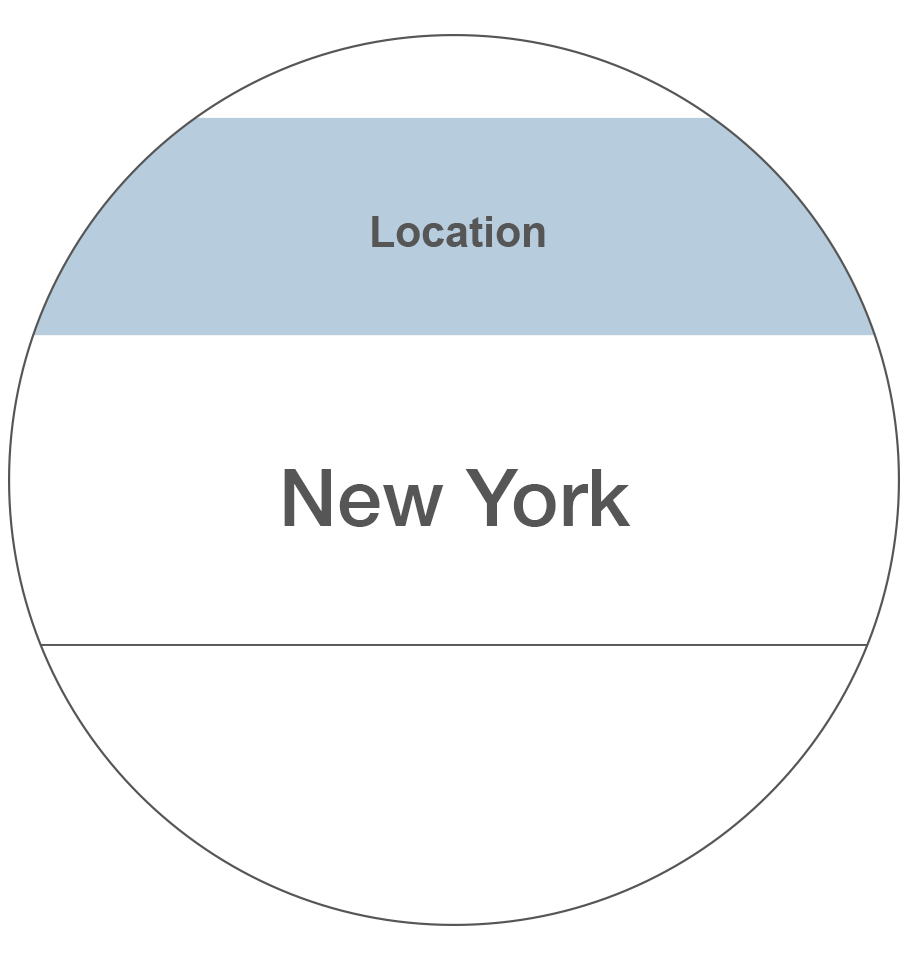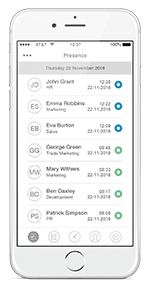 CORRECT MISTAKES WHEN THEY OCCUR
For companies that work standard office hours. Create multiple predefined schedules. TimeMoto automatically detects irregularities in employee clocking data
so you can handle them when they arise.
Irregularity detection

Edit records
THERE'S ALWAYS A COMPLETE AUDIT TRAIL
Authorized users can easily modify time records right from the staff presence screen; your reports automatically update. TimeMoto saves the new data with the original, so there's always an audit trail to follow.
Edit records
Authorize user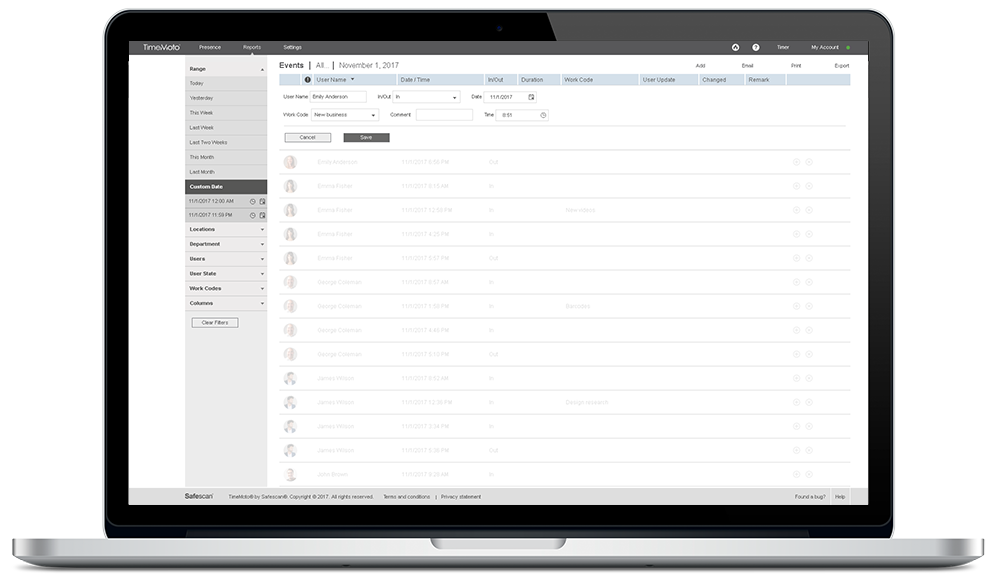 YOU CAN EASILY ADD NEW SITES
Opening a new office or adding space to your warehouse? It's easy to
add one or more TimeMoto terminals anywhere you need them. Simply plug the new device into your network and enable its built-in data push function. TimeMoto will automatically recognize the new device and sync all your data with it. You'll be up and running in just minutes.
Add new terminal
Location clocking
Terminal clocking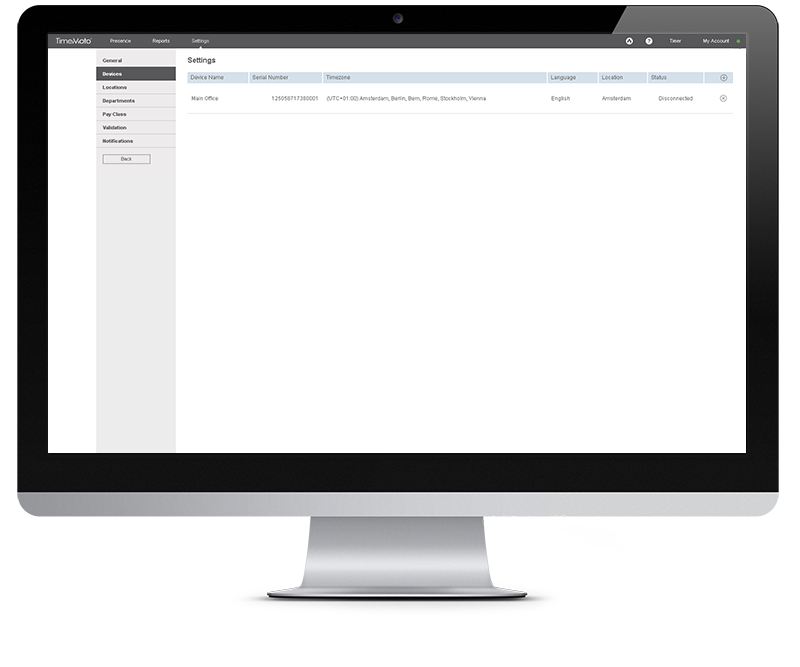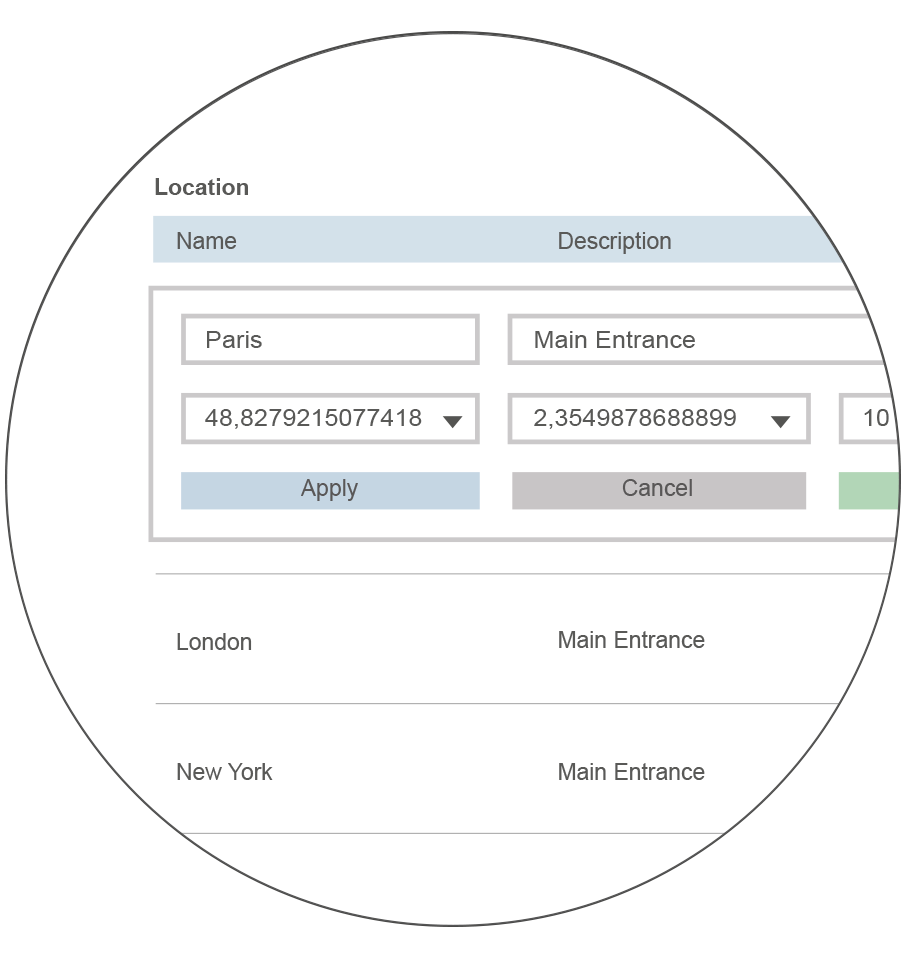 ADVANCED SCHEDULING
TimeMoto offers two tiers of scheduling tailored to your needs.
REGULAR
For each employee, including start and end times, breaks, days of the week and customizable rounding rules.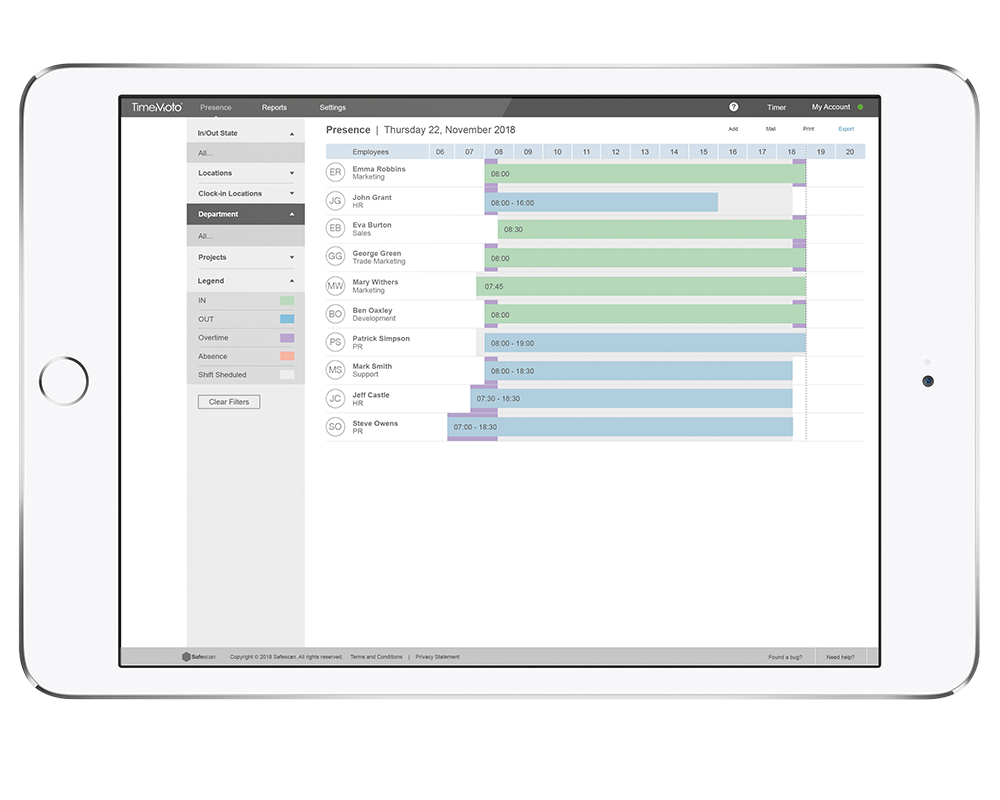 FLEX
For companies that work in shifts or outside standard hours. Create dynamic work schedules for all 24 hours of the day. Manage vacations, holidays, sick leave and absences.
IN-DEPTH REPORTING AT YOUR FINGERTIPS
Just click to review your time data by week, month, project, department, location, customer and more. Print employee timesheets right from the screen. Export your data straight to your payroll processing software, or save it in Excel or CSV format.
Want to share your report? Email it to colleagues as a PDF.
PDF
Quickbooks
Excel
CSV
Mail
Print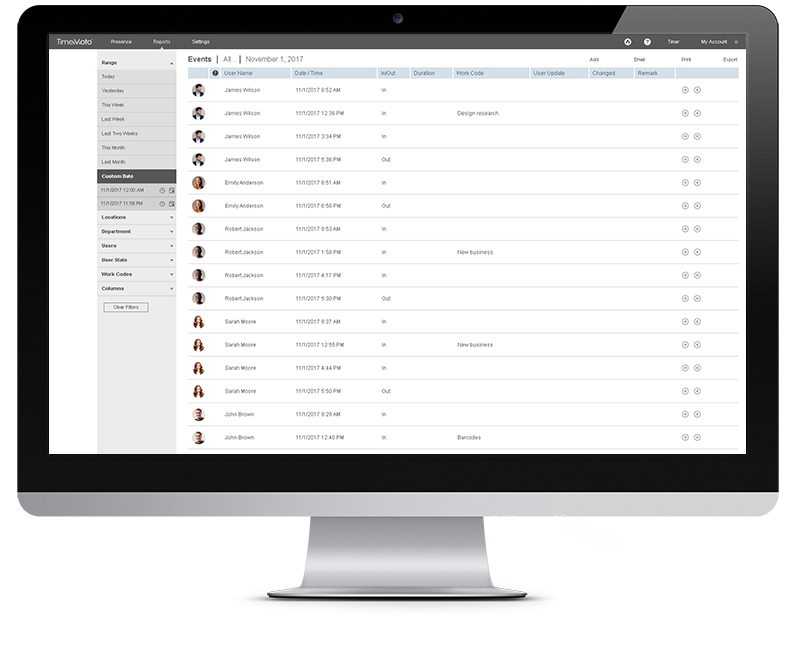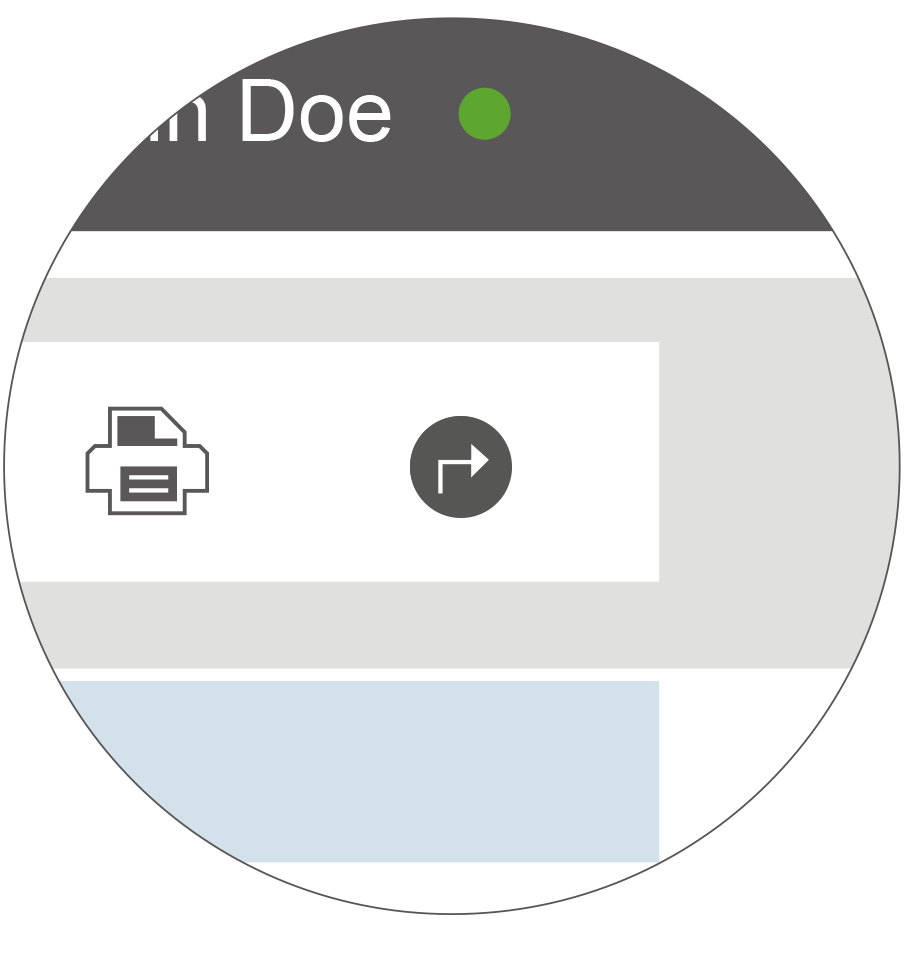 EASY USER RIGHTS MANAGEMENT
Set up users using one of the three privilege levels in a matter of minutes. Let the head office call up a full overview while your branch managers focus on their local situations. Let project teams see who's in and who's out without the distraction of other departments. Give your managers the ability to edit, schedule and report.
Edit records
Scheduling
Reporting
Authorize
LOW COST OF OWNERSHIP
Because TimeMoto runs in the cloud, you don't need to buy expensive servers or pay set-up and networking fees. For one pay-as-you-go subscription, TimeMoto securely collects and stores all your data in the cloud, where you have 24/7 access. What's more, you never have to buy an upgrade: you're always using the latest version.
ENCRYPTED DATA, SECURE SERVERS
TimeMoto uses advanced security protocols to encrypt and store your data in our dedicated data centers. All information is encrypted before transfer and sent over a secure link. Our redundant storage protocol ensures you never lose data—not even if you lose your Internet connection. TimeMoto will store all new records on the local device until the connection is re-established.